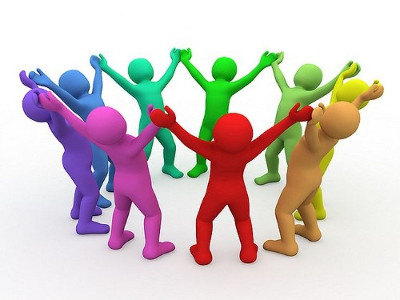 We love to host young people in the library so they can get a love of books and reading from a young age.
We have had visits from Stoneygate School, St Cuthbert's School, Rainbows, Beavers, and Leicester Grammar School.
We have also had help from the Guides and Brownies in planting our outside garden space.
If you run a youth group and would like to get involved with the Library, please contact us.