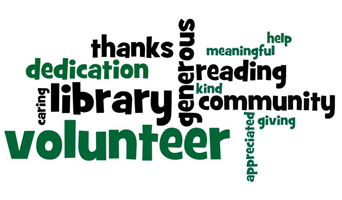 Our library is totally managed and led by Volunteers. We are getting to know how everything works, and we want to ensure that our group of volunteers does not dwindle.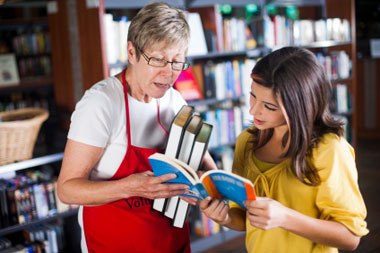 Would you like to volunteer?
If you would like to become a volunteer (with the hours that suit you) you will be trained on the computer system and everything else that happens in the library. You will always be with at least one other volunteer on your shift, never on your own.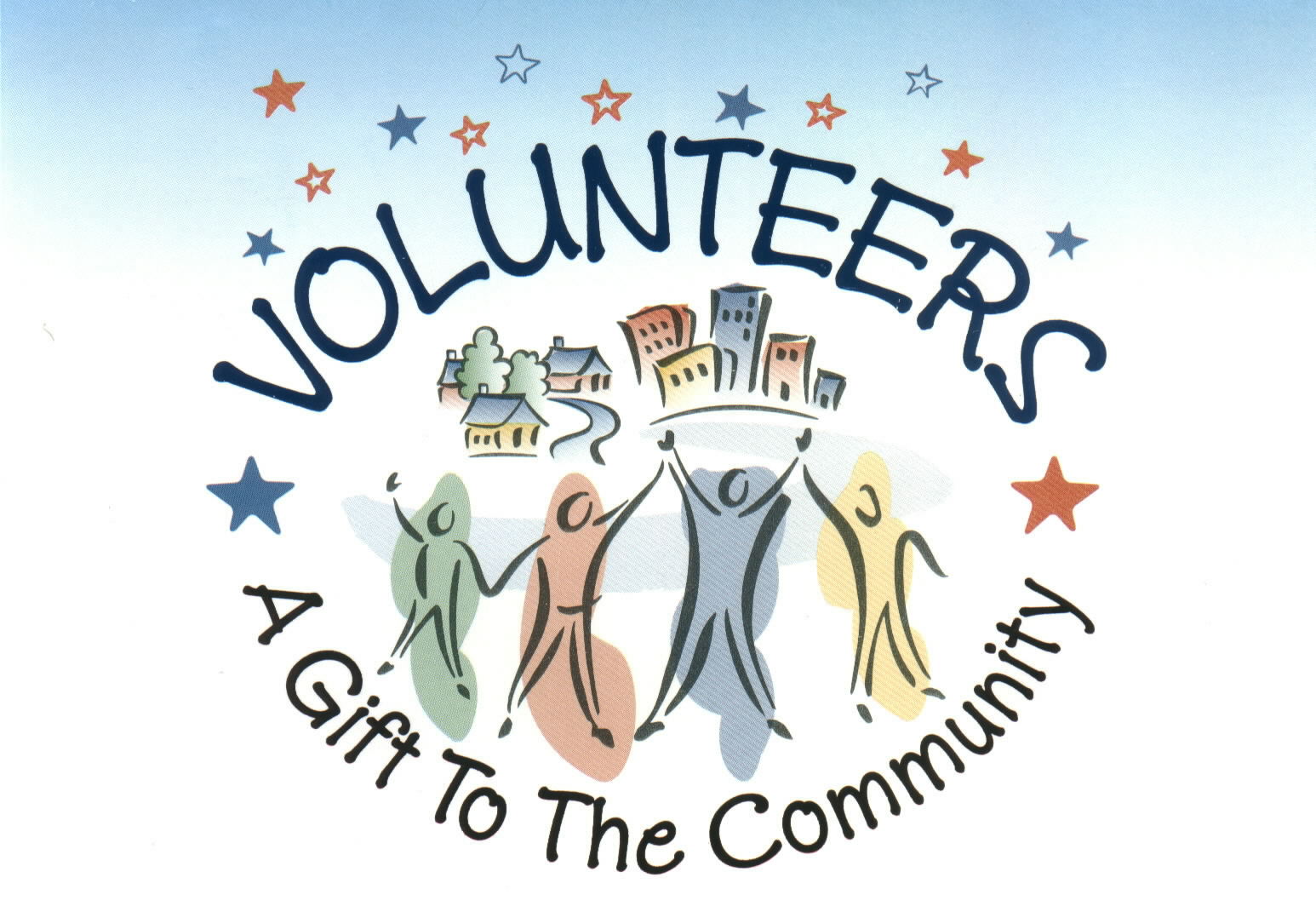 All skills welcome
All skills are welcome, don't think you have to be a whizz on the computer.