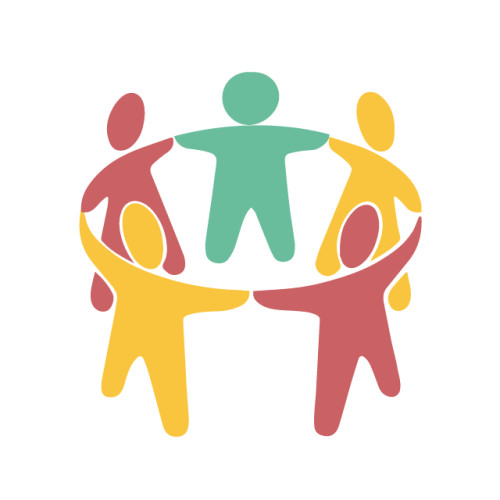 Help us by becoming our friend
We do have to raise income in many ways in order to survive, and one way for you to support us is to become a 'Friend'. You may not be able to help us with your time, but if you could subscribe on an annual basis, this would help us enormously. We are suggesting a donation of £10 for an adult, and £20 for a family on an annual basis and for this we would provide:
- Regular updates and newsletters regarding our progress
- Priority invitation to library events
- Most importantly, the knowledge that you are helping to keep this vital village service running

Please click below to obtain an application form and, if you can, please Gift Aid your donation. Please bring the signed form into the library.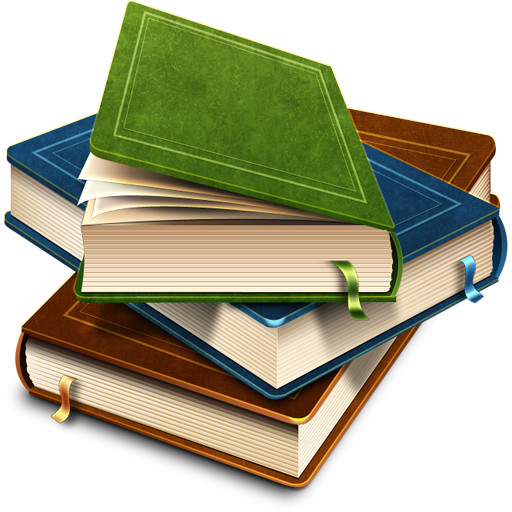 We have a donations box in the library for any sum of cash (or cheques!). Please call in if you would like to contribute.

We will take good quality hardback or paperback books, and would ask you to confirm that you are happy for the Trustees to deal with them in the manner they consider the most appropriate for the Library.