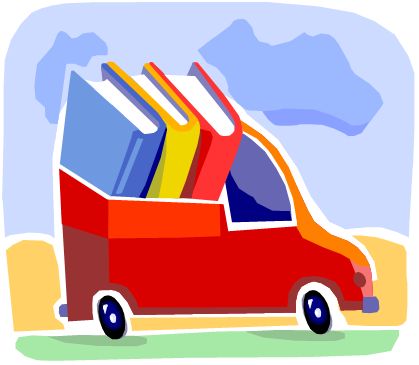 Our Books on Wheels service is a home library service for older people who enjoy reading but can't get out of the house.
We have a wide range of large print books and audio books.
For more information please contact us on 0116 259 2901 or use our
contact us
form.